If your music taste is anything like mine, this week's new releases would not blow you away. Nothing felt showstopping, but the releases included some hidden gems from some well-known artists.
The first song that came up when I hit shuffle this week was Adam Lambert's new release, "Closer To You." I must say, this piano ballad gave me a lot of hope for the other releases, but this ended up being the best one I listened to.
Lambert's song is beautiful, and it's just a nice song to sit and enjoy as you think of yourself in his shoes. The song explores Lambert's laments of missing his special someone, and he goes on to sing that he would give up everything he has just to be "closer to you." Though this could be considered a bit of an over-explored theme in music, I really liked it.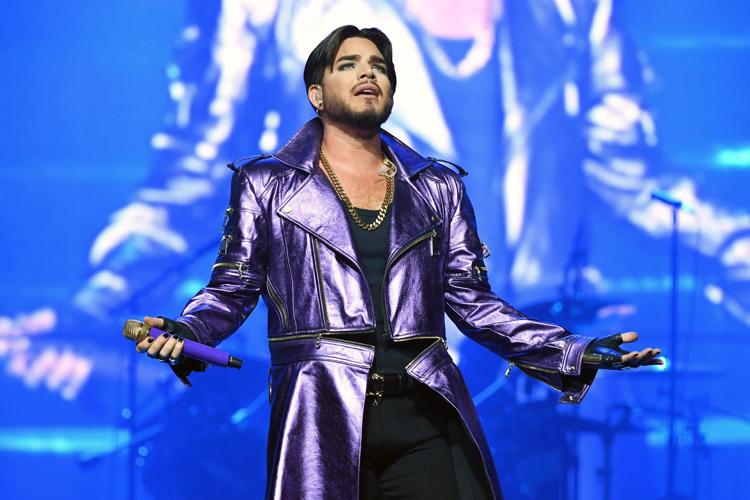 I have always been a fan of Lambert's strong vocals, and I feel like he has control over his sound that other artists struggle to exemplify. His singing here is no different. There are parts where he feels restrained, and there are parts where he lets loose and at his full potential.
After a couple tracks, I got excited when I saw a familiar name. Post Malone released his new album last month, and I was ecstatic. When I saw his name on a new track this week, I only expected good things, and that's what I got.
A rap collaboration with French Montana, Rvssian, Post Malone and Cardi B titled "Writing on the Wall" combines all four artists' best qualities. I have always been a fan of French Montana's music because of his rap style and the impact the beat has on the song's mood, and this is no exception.
Cardi's part is just as energetic as you would expect it to be, and she killed it as per usual.
Adding to the big-names, Diplo released a new song with the Jonas Brothers called "Lonely." The song sounds like any other EDM (which I just have never really been crazy about) song produced by a big-name DJ that includes a mainstream artist. It would be easy to get down to in a club, but it isn't substantive in the slightest. The lyrics feel meaningless and cliche, saying "I think you should be alone with me / Because we don't have to be lonely." It seems obvious that the only point is to have words with the tune. 
I do love the Jonas Brothers, whether it be from a nostalgic standpoint or from just enjoying their music, but this just isn't it.
Meghan Trainor released a song titled "Wave" with Mike Sabath. This song was pleasantly surprising to me because I am not usually a big fan of Trainor's work like "All About That Bass" and "No," which feel too cliche. This one is different. It moves away from her traditional method of following other popular artists' styles, and when it began, I could hardly tell it was her singing, which was great. 
The meaning to the song doesn't seem to be extraordinary. It continues the theme of romance and longing so often seen in mainstream music, and it doesn't add anything to the conversation. This song is still catchy though.
Like I said, EDM has never been my favorite genre because the music is more about the beat and being able to dance to it, which is just the nature of the genre, so it's nothing personal. Zedd's new release, "Good Thing," with Kehlani is different, with a tone and tempo unlike the EDM music I've heard. Also, the music isn't too crazy that you can't make out what is being sung, unlike most EDM songs.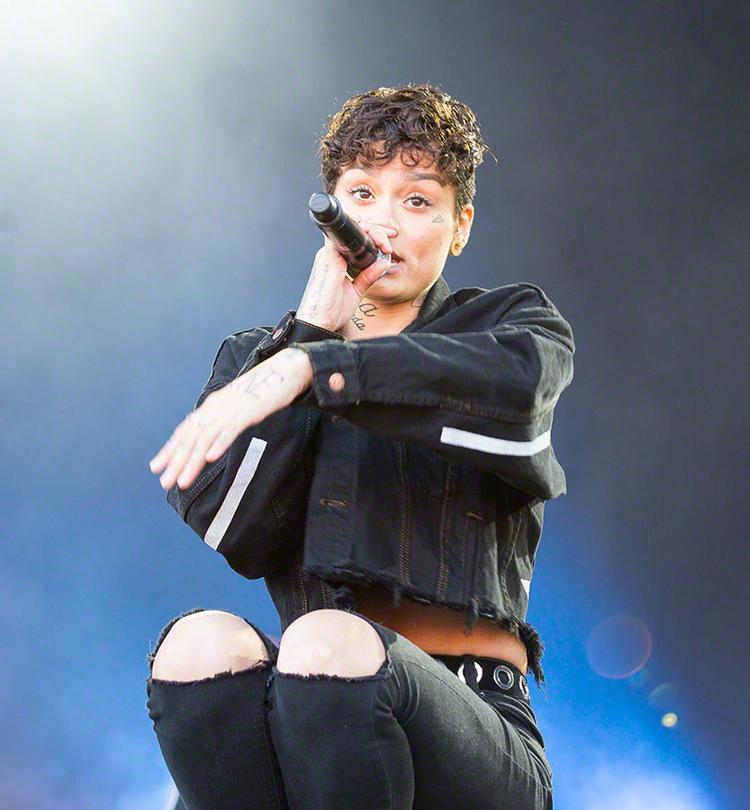 I actually feel like "Good Thing" could have a chance in mainstream music because of its catchy tune and somewhat meaningful lyrics. The song strays from the aforementioned theme of longing for love. Instead, it delves into a theme that more and more artists — Post Malone, Ariana Grande and Miley Cyrus, to name a few — have embraced lately: the struggle of being rich and famous and not needing love because of it. Lyrics like "The best things in life are already mine / Don't tell me that you got a good thing for me," convey this the most.
On top of all of this, Kehlani is an impressive artist, and her vocals are pretty killer. I especially enjoyed the key-change, which gave more intensity to the second half of the song. It kept me interested enough to keep from skipping to the next one.
Dove Cameron released her new song "Waste," which sounds like any other song released by a Disney star trying to explore something beyond peppy, happy music. Cameron kind of sounds like she is just making various squeaking noises, and when she can, she adds some lyrics about cigarettes and teen angst.