Every year for the past 43 years, the scent of apple cider wafts into the town square of Lincoln, Arkansas, signaling the arrival of the year's apple festival and the beginning of fall.
Mary Gail Reed has attended almost every Arkansas Apple Festival, which returned for its 44th year.
Reed grew up in Lincoln, a small town 20 miles from Fayetteville with a population of 2,463 people, and was a teenager when the festival began. At the festival, Reed enjoys rekindling old friendships each year.
"It's almost like a reunion," Reed said while looking through a vendor's rack of handmade bracelets and necklaces. "You usually see people you haven't seen in a long time."
Reed's sister, Terry Anderson, attended the festival with her. Anderson enjoys going to the festival with her family and seeing her friends, she said.
"There's not a whole lot going on a lot of the time, but during these three days, everyone loves it," said Apple Festival Chairman Rhonda Hulse.
The apple orchard Apple Town was located five miles away from Lincoln, which inspired the tradition, Hulse said. Years later, the orchard was sold, but Lincoln residents wanted to continue the festival.
This year's Arkansas Apple Festival from Oct. 4-6 had an apple-core-throwing contest for children divided into age groups, along with free apple slices, a parade, folkgrass and gospel music, inflatable bounce-houses, pony rides and a performance from the Lincoln High School choir.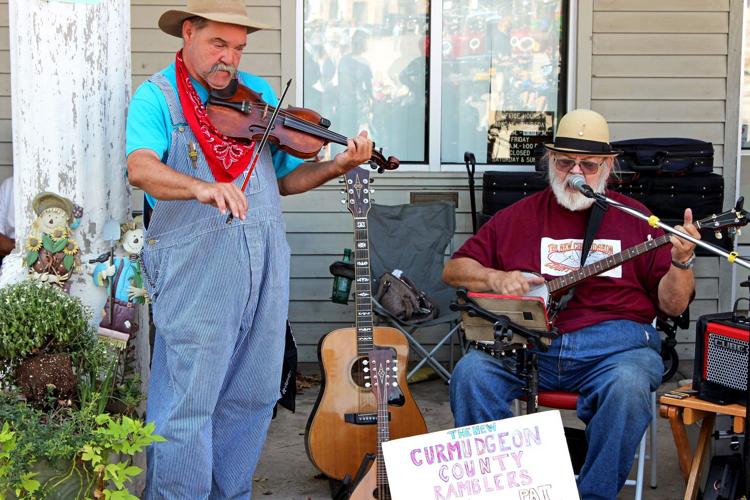 The festival accommodated 100 vendors this year, which is double what the event had 10 years ago when Hulse first started working as chairperson, and they were forced to turn some away, she said. 
Every year, the festival sells fresh apple cider, typically selling up to 700 or 800 gallons a year, Hulse said.
"We are known for our apple slices and cider, but we also have apple butter, apple dumplings, all the works," Hulse said.
Event organizers want to see the festival grow as much as possible as long as it can stay in Lincoln, Hulse said.
Proceeds from the Arkansas Apple Festival fund the following year's event, but the rest is allocated toward scholarships for seniors at Lincoln High School, Hulse said. There are typically three $1000 scholarships each year. 
The festival now gets its apples from elsewhere, but the community still loves the tradition and Hulse hopes to grow the event in the future, she said. 
Attendee Georgia Cotton came to the festival to shop from her favorite jewelry vendor among the booths.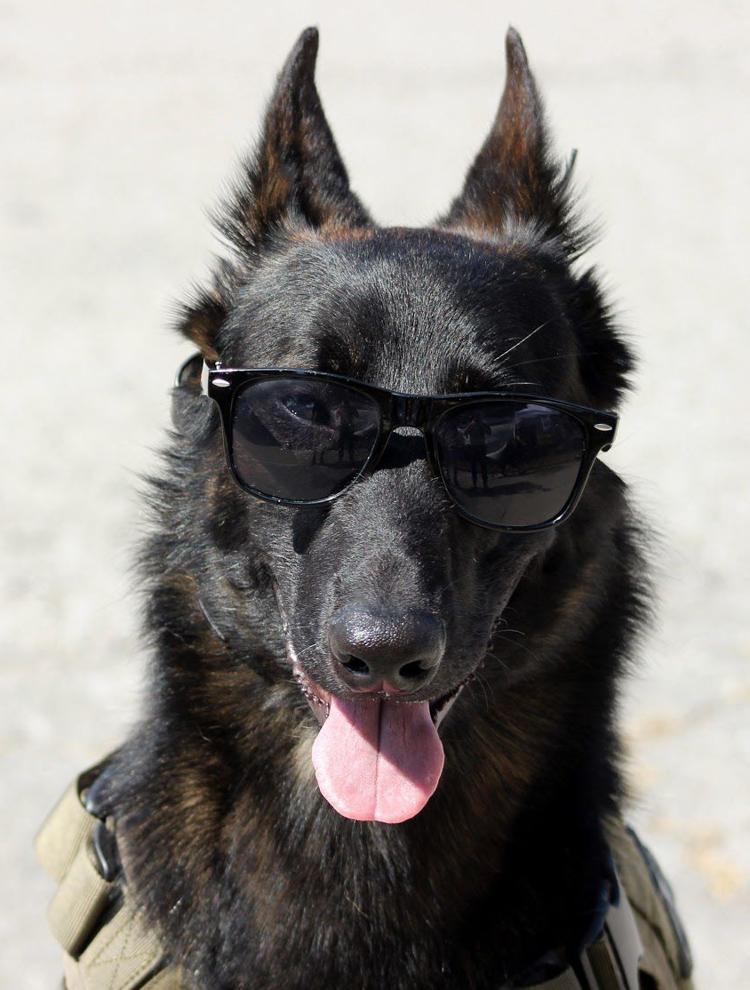 "Everyone's really friendly," Cotton said. "I usually see a lot of friends that I have worked with." 
Another vendor named Amber Freeman brought her business to the Arkansas Apple Festival for the first time this year, selling a variety of spa products, keychains, stones and jewelry. 
"We like to talk to other vendors to grow and get ideas and see how we can improve our own events," Freeman said. "There's such a variety of different things here, and you can see how hard people work to keep small businesses alive." 
Hulse enjoys the feeling of community at the Arkansas Apple Festival, she said.
"Everyone helps each other out," Hulse said. "This town is just full of good, honest, hard working people."