Looking through this week's new releases was like sifting for gold. I finally found what I was looking for, but it was exhausting.
Weeknd made a triumphant return after his 2018 album "My Dear Melancholy" with two singles, "Blinding Lights" and "Heartless." The fast-paced and trippy beat in "Heartless" is absolutely amazing and reminds me of the soundtrack of HBO's teen drama "Euphoria."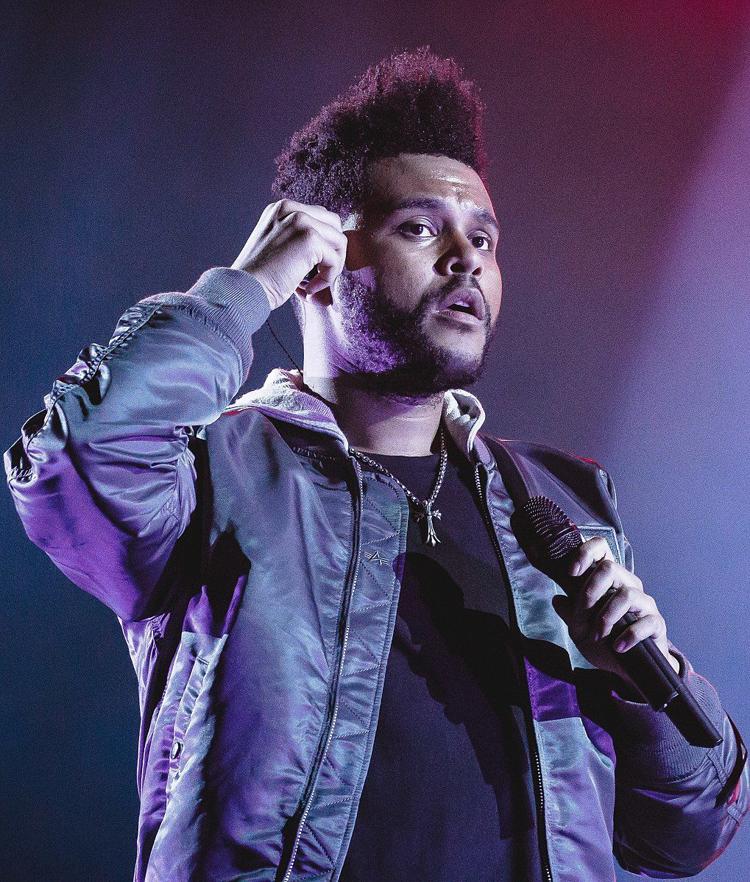 With lyrics like, "I look around and, Sin City's cold and empty (Oh), No one's around to judge me (Oh), I can't see clearly when you're gone," "Blinding Lights"  soothes me and belongs in an '80s movie road trip montage. 
I think that The Weeknd's voice is the absolute best, and I can not wait to listen to both singles on repeat on my drive back to Fayetteville.
Louis Tomlinson released "Don't Let it Break Your Heart," on Nov. 23. It's not good at all. The song sounds like One Direction, but without all of the good members.
Compared to Harry Styles and Zane Malik's solo careers, Tomlinson is taking the safe route by sticking to music similar to his boy band days.
My idol, Kacey Musgraves, released her Christmas album "The Kacey Musgraves Christmas Show," featuring collaborations with Lana Del Rey, Camila Cabello, Leon Bridges and Troye Sivan.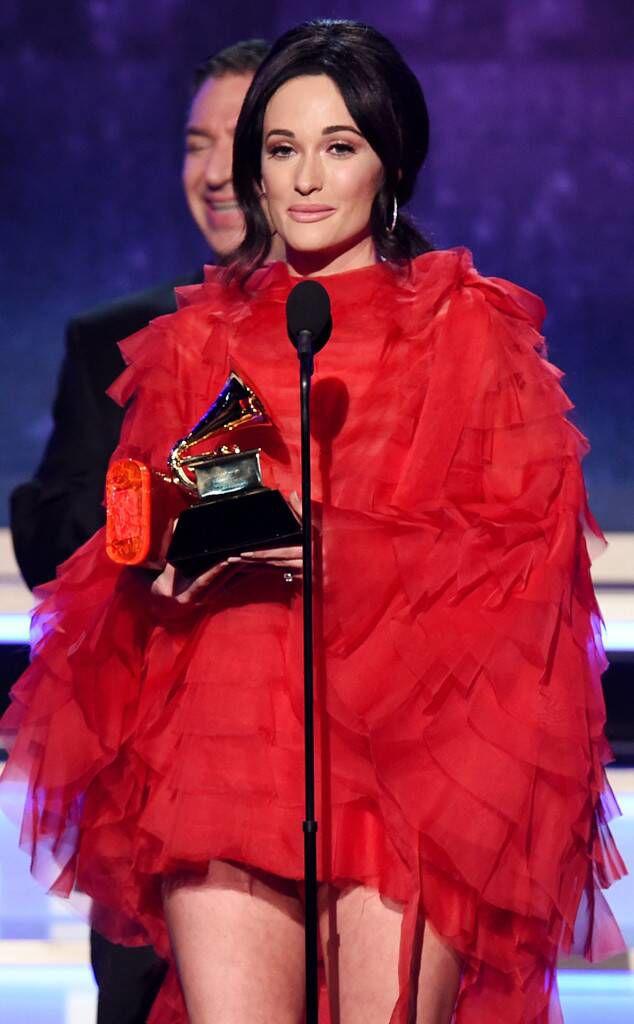 Most notable for me was Musgraves and Sivan's Christmas collaboration, "Glittery." The two made a perfect pair with their soft, yet powerful voices.
With lyrics like "The winter is so gray, feels like the ice is here to stay, But when you look at me, you know you melt it all away," the song wasn't sickeningly happy like most Christmas songs but was still sweet enough to leave a smile on my face.
Grimes' twisted single, "My Name is Dark" dived into heavy subject matter right away, with lyrics, "The boys are such a bore, the girls are such a bore, I never trust a government that prayed to God for sure, yeah, I'm not gonna sleep anymore, That's what the drugs are for."
I have listened to Grimes' music in the past, so I was not too surprised about the dark path that this song took, but I did not find the song catchy or enjoyable.
AWOLNATION released two singles: "California Halo Blue" and "Drive" on Nov. 29, both of which incorporated original and interesting beats and lyrics.
"California Halo Blue" was surprisingly soft and relatively good compared to the only song I know from AWOLNATION - "Sail," from summer 2011. 
Overall, not many popular artists released music this week. With a few gems like Musgraves and The Weeknd's releases, I was not left completely disappointed, but I hope to see more names I recognize next week.