Despite Coldplay's album release, I'm in the mood to dance this weekend, with releases from some of my favorite artists, including Harry Styles, Maggie Rogers and Kesha, keeping the playlist fresh.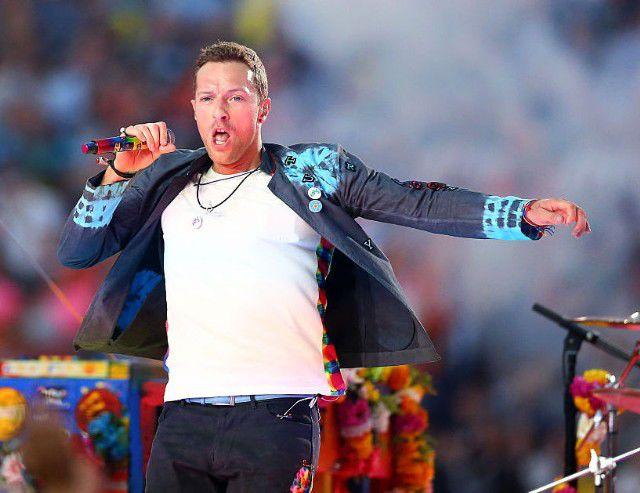 Coldplay failed to impress me with "Champion of the World," the lead single from their album "Everyday Life," released Nov. 22. Offset by what I could only describe as a celestial choir, the wind-chime-esque instrumentals and experimental production, meshed with vocalist Chris Martin's grumbling, meet all the criteria of a post-Gwyneth-Paltrow Coldplay song.
The track is consumable but predictable, ranking it below their early-2000s work but above every single track on A Head Full of Dreams.
In "My Own Dance," released Nov. 21, Kesha alludes to her "Warrior" era in opening lyrics "Woke up this morning, feeling myself / Hungover as hell like 2012." In the upbeat but emotional track, the singer claps back at those who criticized the honesty and raw emotion in her 2017 album "Rainbow," which featured hit song "Praying."
The party themes in the song take a mature spin on Kesha's early work, succeeding as a mockery of the criticism she sings about. With lyrics "'Well, the internet called and it wants you back / But could you kinda rap and not be so sad?'" Kesha pulls no punches.
Harry Styles's "Watermelon Sugar," which he debuted Nov. 16 on "Saturday Night Live," drips honey, molasses, high-fructose corn syrup and everything of the like. While this song didn't excite me quite as much as the first single, "Lights Up," from his second studio album "Fine Line" to be released Dec. 13, it certainly didn't disappoint me either.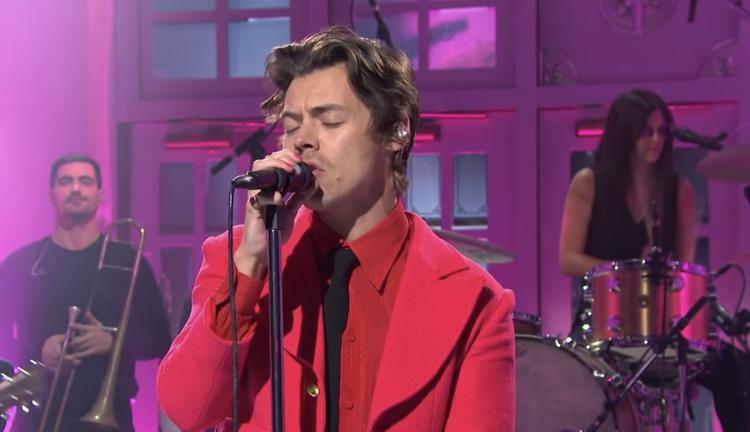 Intimate and dreamlike, this track left me ready to slip into an embroidered Gucci tuxedo and throw glitter at my friends in an artfully choreographed musical documentary of my life. Styles masterfully captures the sticky-sweet outtakes of a cinematic summer romance, with lyrics like "Strawberries on a summer evenin' / Baby, you're the end of June / I want your belly and that summer feelin'."
In her latest single "Love You for a Long Time," Maggie Rogers has come to save the world again. Next time you're on a porch swing or driving down the interstate with your lover, do yourself a favor and give it a listen.
Rogers's artistry has an ethereal quality that never fails to render me awestruck, and this sappy, feel-good number is no exception. Her writing is smart, illustrative and evocative, flattering her soft vocals in "Love You for a Long Time." After listening to this song, I just want to spend a day in Rogers's world so I can experience moments like the one she recalls in the opening verse – "Came in like a vision from the old west wind / Like a bright new dream that I was stepping in."
This weekend's New Music Friday playlist has left me with only one question: When will Chris Martin get it through his head that all I want is a pre-2012 greatest hits acoustic album?