Scrolling through her camera roll, Samantha Gregory chose a photo Oct. 9 of a plate of crab cakes smothered in creamy sauce and garnished with greens at Cafe Rue Orleans, her new favorite restaurant, to share with her Instagram account's hundreds of followers. 
Gregory, a junior majoring in marketing, is the face behind the Instagram @munchinwithmantha, where she has reviewed local and chain restaurants in Fayetteville, Arkansas, since her freshman year. The account had 924 followers as of Oct. 23. 
"It's kind of become a cult thing now," Gregory said. "People follow it and they love to see when munchingwithmantha is going to post.'"
Colton Simpson, a junior, has followed the account since Gregory created it to support her, he said.
"I like how it's not the same places over and over," Simpson said. "She manages to go to different places and posts different stuff."
Gregory has done giveaways where the winner will win a free drink or a different product from the location. 
Gregory did a giveaway with Arsaga's Coffee Roasters where the winner received a free drink and breakfast sandwich at the Arsaga's drive-thru location.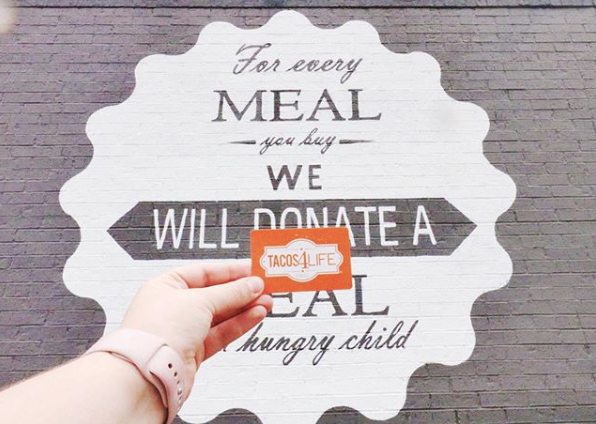 Gregory started her food Instagram for fun by posting pictures of Chick-fil-A and other fast food places, she said. Since she started the account, Gregory has changed the places where she eats. 
Because of her Instagram account, Gregory has found new favorite restaurants: Cafe Rue Orleans and Pesto Cafe, she said. 
"I have more reason to showcase it and go to nicer places instead of eating fast food all the time," Gregory said.
Simpson's new favorite dish, a brisket taco with pimento cheese from Tacos 4 Life, came from following suggestions from Gregory's food account, he said. 
Gregory also has interactive content on her Instagram stories. She has done polls in the past where followers voted on what restaurant has the best fries and other items.
"I do tournaments off of it," Gregory said. "It's a little fun page to follow. It's kind of becoming like that and it's really fun for me to keep up with."
The last tournament Gregory did was to find what restaurant had the best fries. Gregory split the tournament into two categories, nicer, sit-down restaurants and fast food places.
Chick-fil-A won the fast food category and Hugo's won the nicer sit-down restaurants, Gregory said.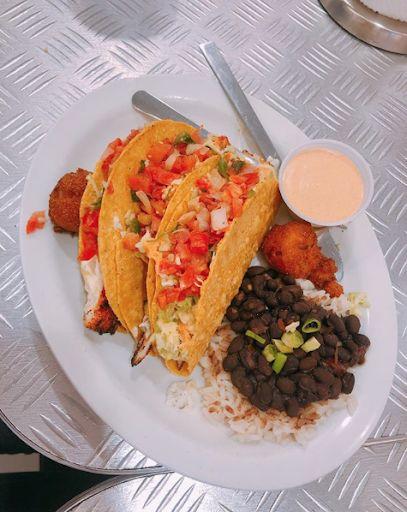 Gregory does not get paid for trying food and posting about it, she said. 
"The only time I've ever made money is whenever I did go to Insomnia," Gregory said. "They did give everyone who came a $10 gift card." 
Gregory has made money by making buttons that read "munchinwithmantha loves the hogs" for students to wear to Razorback football games, she said.
Gregory sold the buttons for around $2.50, enough to get some of her money back, she said. 
Gregory hopes to make a website and write food blogs in the future, she said. Right now, the account is just for fun.
"It's kind of fun and people have associated munchinwithmantha with like 'She's my alter-ego, so it's kind of fun," Gregory said.