2019 marked a significant year in terms of films and filmmaking. Hollywood managed to provide audiences with a slew of innovative, exciting pieces of storytelling. While Netflix-fueled streaming content and Disney tentpoles continue to drive viewer discussion and, frankly, the bottom line, several films across the studios stood out for their quality and succeeded in connecting with fans. Here are The Traveler's picks for the best films of 2019.
Disclaimer: Because of release timing and lack of availability, The Arkansas Traveler was unable to include the following films in its consideration: "Harriet," "Ford v Ferrari," "The Irishman," "A Beautiful Day in the Neighborhood," "A Hidden Life," "Waves," "Portrait of a Lady on Fire," "Uncut Gems."
Honorable Mentions:
"The Addams Family"
"Dumbo"
"Late Night"
"The Lighthouse"
"Shazam"
"Toy Story 4"
"Us"
Top 10 films of 2019
10. "1917"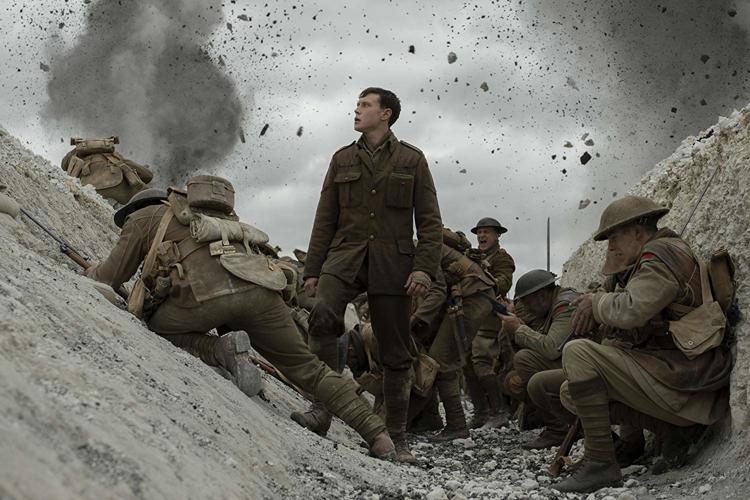 Sam Mendes ("Skyfall," "American Beauty") wowed audiences just last weekend with the wide release of the World War I epic, which did well at the box office and garnered a Best Picture win at the Golden Globes. The main selling point of the film (or its major gimmick, as some detractors might assert) is centered around Mendes' and cinematographer Roger Deacons' choice to edit the film so that it appears to take place in one continuous take. While some may brush this creative choice off as flashy and unnecessary, its effect on the pacing and intensity of the story is undeniably breathtaking. The team behind "1917" has created a truly miraculous experience at the movie theater, not only in terms of its visual accomplishments but in its telling of a story that also stands out for its humanity and deeply empathetic qualities.
9. "Parasite"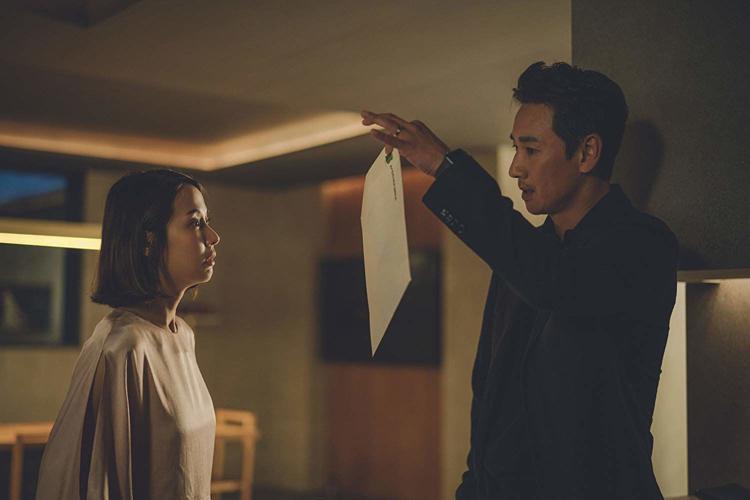 "Parasite," the year's most skillfully told panic attack, is as immaculately constructed as it is disquieting to sit through. Bong Joon-ho takes audiences on a ride as wild, taxing and exciting as any other movie this year. The story's capacity for completely dismantling audience expectations in favor of a heart-pumping and at times totally upsetting exploration of a major theme is reminiscent of recent films like "mother!" and "Hereditary," although it shares almost zero narrative qualities with those films. This film will be remembered for its masterful manipulation of tone and plot, the script's harsh commentary on socio-political topics and Joon-ho's complete command of a story so complex any other director on this list might stumble.
8. "Midsommar"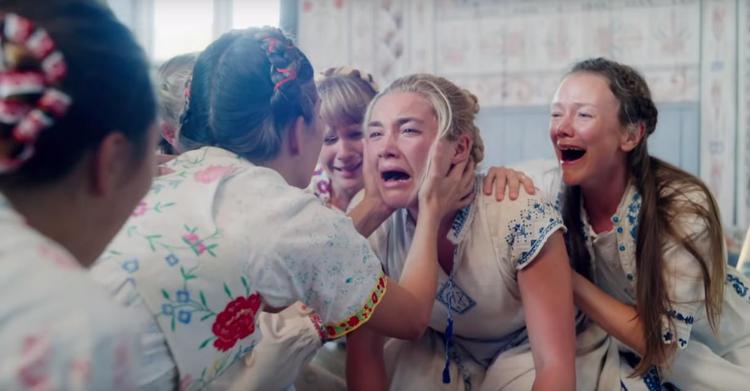 Speaking of "Hereditary:" Ari Aster, fresh off his impressive debut film (which also landed in the Traveler's Top 10 for 2018), returned less than a year later with a follow-up project called "Midsommar." Starring burgeoning star Florence Pugh, who herself appears in multiple entries on this list, the movie is a Swedish fairytale-turned-nightmare with more than a few excruciating tricks up its sleeve. Notable in the horror genre for its pastel color pallet and brightly lit daytime settings rather than the standard gloom-and-doom production design of its peers, "Midsommar" is a deeply challenging examination of trauma and belonging. It ranks among the best horror films of the year and marks another cinematic feat by Aster.
7. "Joker"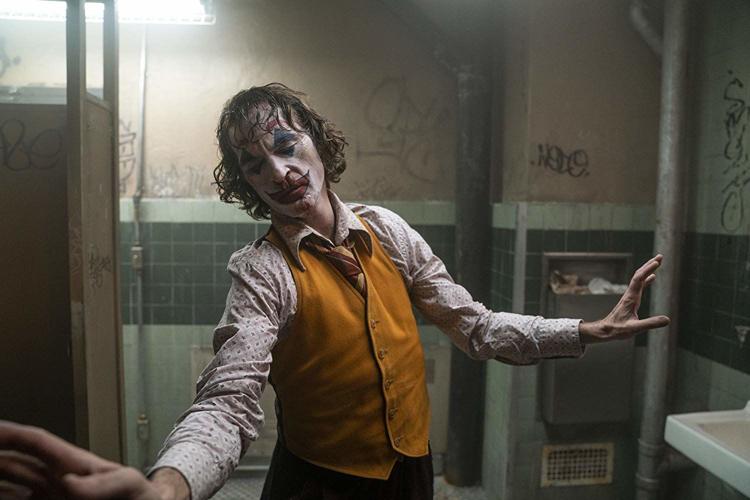 The year's most talked-about blockbuster really lived up to the hype for DC Comics, a comic book studio less readily commercial than its peer, Marvel Studios, but often more open to creative risks. This one paid off in spades. Todd Phillips' dark psychosocial thriller, though set in the universe of Batman and Gotham City, is rendered ultra realistic and gritty. Acclaimed actor Joaquin Phoenix donned the role in glorious morbidity and will likely earn his first Oscar come February. This film is the rare comic book adaptation that manages to please fans, provide compelling social commentary, generate real awards buzz and smash at the box office ($1 billion, thank you very much).
6. "Honey Boy"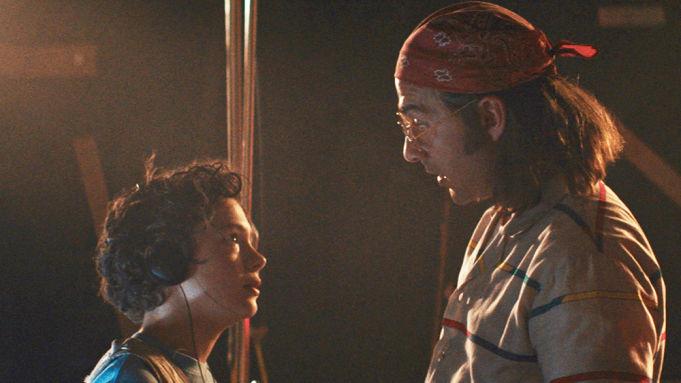 Who would have thought that Shia Lebouf of all people would make his comeback to Hollywood via heartwarming indie flicks? Not me, but here I am, placing his self-written, semi-autobiographical opus in the upper echelons of this list. Starring Lebouf himself as his domineering father and Lucas Hedges as a younger version of the child star, "Honey Boy" is a surprisingly compassionate exploration of self identity and redemption. Many likely missed this gem as it was largely overseen by awards voters and the larger media, but it's definitely worth a watch.
5. "Hustlers"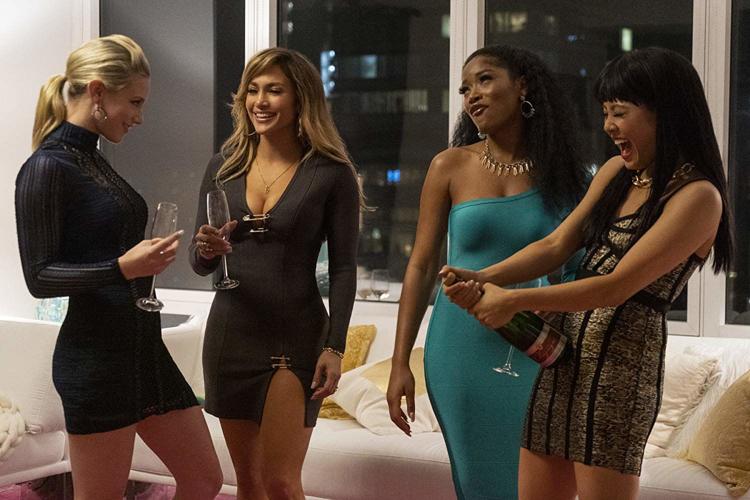 Perhaps the most surprising presence on my list of favorite 2019 movie releases is the stripper flick starring Jennifer Lopez and Cardi B. From the marketing of the movies it didn't exactly look like a must-see drama. Nevertheless, this film, also inexplicably snubbed by Academy members, was one of the most skillfully told genre pieces in recent memory. While lacking the dramatic gravitas and self-importance of other award hopefuls, it excels in classic, suspenseful storytelling, humor and pacing. It easily marks Lopez's career best performance and serves as a surprisingly empowering heist thriller with multiple narrative and emotional layers.
4. "Booksmart"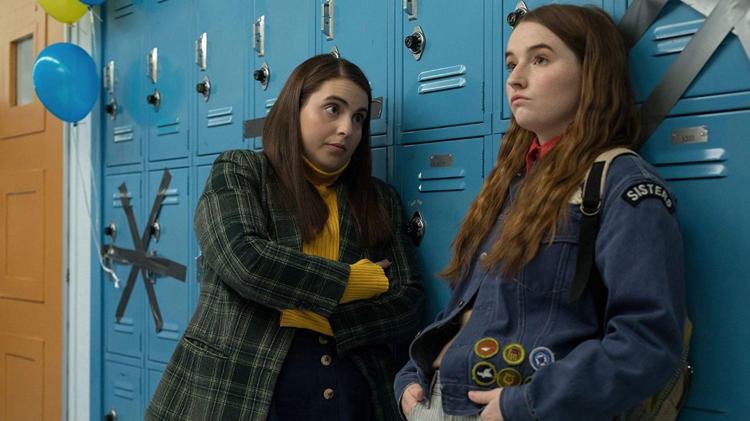 Now we're getting to the big leagues. "Booksmart" was easily the year's most pleasant surprise, similar in that way to last year's "Eighth Grade." Released quietly all the way back in May to great critical affection but little box office or media fanfare, it stars Beanie Feldstein ("Lady Bird") and Kaitlyn Dever ("Unbelievable") as endearingly erratic best friends determined to have some last minute fun before graduation. A funny, fresh, unpredictable and thoroughly original addition to the coming-of-age genre, "Booksmart" remains one of the most highly enjoyable and deeply joyous cinematic achievements of the year.
3. "Marriage Story"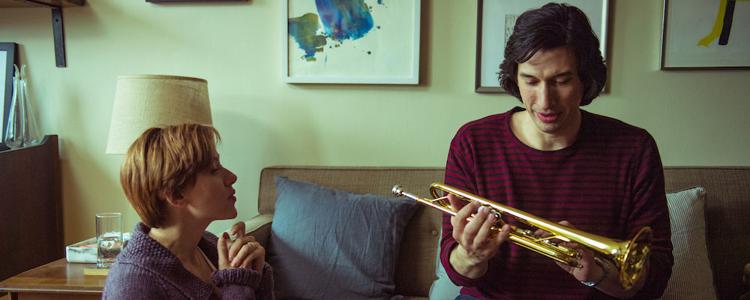 Featuring the most heartbreakingly perfect screenplay in recent memory, "Marriage Story" is Netflix's most convincing argument to be taken seriously as a film studio (sorry, "The Irishman"). It features knockout performances by Adam Driver and Scarlett Johansson as well-meaning but complex members of a crumbling marriage. As we enter the story from each character's point of view, it becomes impossible to not feel deeply entrenched in every emotion they display as they wade through an impossible process: frustration, confusion, betrayal, grief, exasperation. Director Noah Baumbach displays an immense understanding of love, humanity and loss in this quietly epic story, and audiences – who need only watch from the comfort of their homes – have no reason not to give it a shot.
2. "Little Women"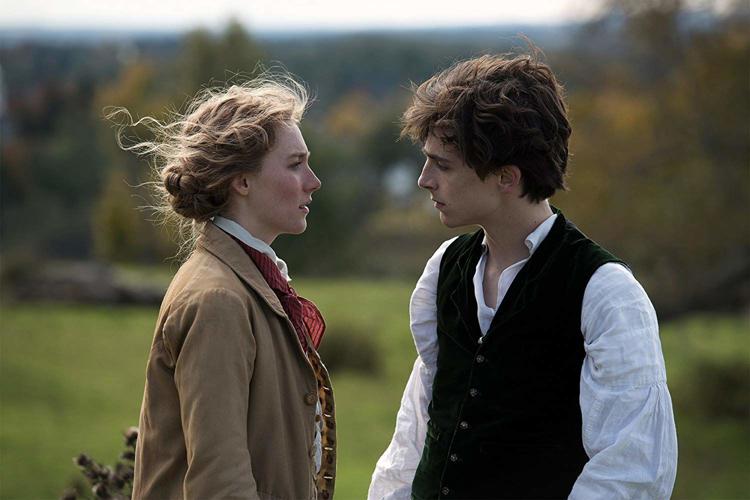 Greta Gerwig followed up her 2017 debut, "Lady Bird," with the newest adaptation of the beloved Victorian novel "Little Women." Though this isn't the first cinematic take on the classic story, Gerwig's modernized and clever take on it is certainly the most effective. With a knockout cast featuring the likes of Meryl Streep, Laura Dern, Saoirse Ronan, Florence Pugh, Emma Watson and Timothee Chalamet, the movie is a shining example of the power of old-fashioned masterful storytelling. Smartly updated for contemporary culture without feeling forced or contrived, "Little Women" explores the joys and confusion of youth in a way that is not only enjoyable, but feels timeless and affecting in its relatability.
1. "Jojo Rabbit"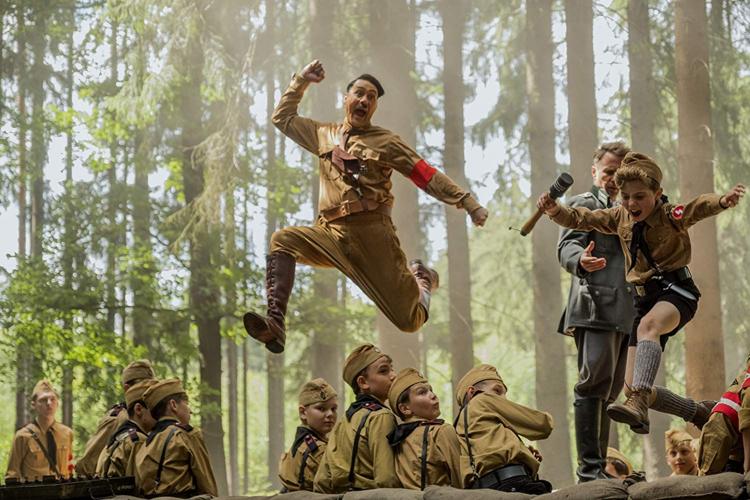 The clear standout for me this year was Taika Waititi's "Jojo Rabbit." Securing the top prize at the Toronto International Film Festival, the film invited a fair amount of conversation and controversy for its humorous approach to satirizing the events of World War II. Starring the electric Roman Griffith Davis as a blindly enthusiastic boy and aspiring Nazi, the story follows him as he works to understand the weight of the events occurring in Germany and chronicles his unexpected collision with the Jewish girl his mother is stowing away in the attic. He also happens to have an irreverent imaginary friend: Adolf Hitler. This cheeky comedy-drama definitely wasn't to everyone's taste, but for me, there wasn't a more audacious or enjoyable film in 2020. Utilizing a brilliant mixture of humor and terror to relay the toxic climate of Nazi Germany, "Jojo Rabbit" achieves a brilliant balance between tones and theme. Its greatest cinematic achievement, for me, is its ability to relay the importance of examining one's own perception of a world that cannot be easily defined or understood. Despite the risky humor that has understandably turned many viewers away, "Jojo Rabbit" is a deeply compassionate, layered and mature piece of storytelling with phenomenal performances and several very critical things to say about the way we look at the world when we are young. Unlike many other war movies of its kind, the film is doing something completely new, and as far as I'm concerned, that risk paid off. Don't miss it.