UPDATE 5:30 p.m.: Officers let students and faculty back into J.B. Hunt at 2:37 p.m.
Students and faculty were evacuated from J.B. Hunt Transport Services Inc. Center for Academic Excellence after an alarm went off at 1:45 p.m.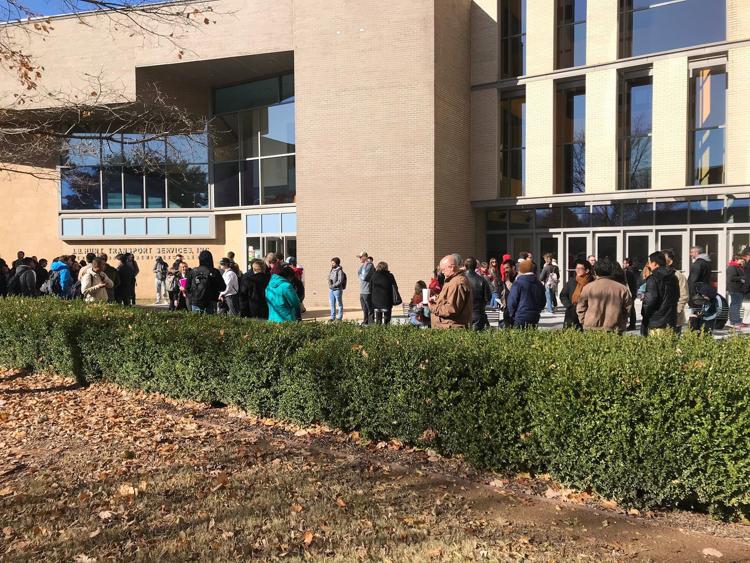 Three fire trucks, four UA Police Department officers and two security units were dispatched to J.B. Hunt after UAPD received a signal through their alarm center, UAPD Capt. Gary Crain said.
Smoke in one of the building's labs triggered the alarm, Crain said.