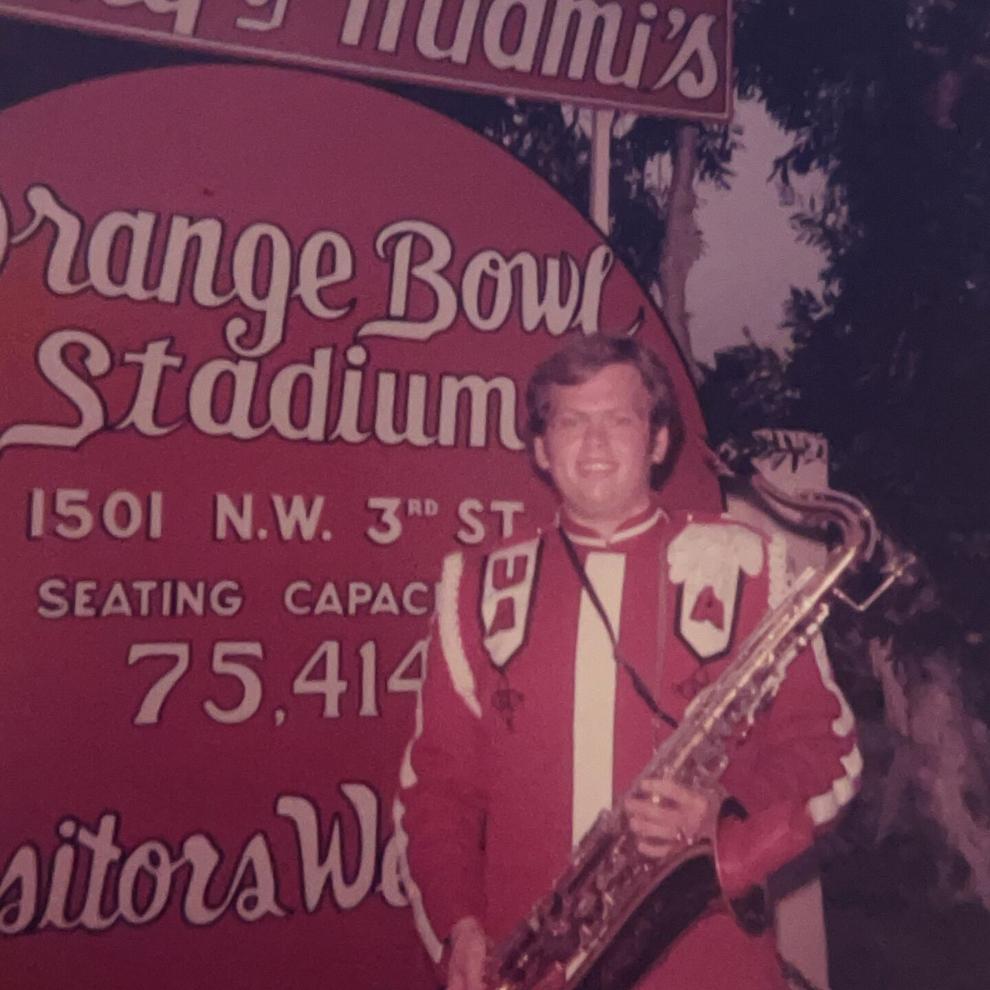 As the UofA's 150th anniversary year continues, alumni from various eras of the university's history are reflecting on where it has been and where it is going.
The UofA opened its doors in 1872 to a starting class of eight students. Today more than 29,000 students are enrolled, according to the UA Office of Institutional Research and Assessment.
Barry Bryan, a professor of accounting and alumnus, graduated with his bachelor's degree in 1981 and got his master's degree in 1983. Enrollment has more than doubled from the 15,108 students enrolled at the beginning of Bryan's final UA school year in fall 1982.
"As a young man growing up in a small town in southwest Arkansas, coming to Fayetteville was a big deal," Bryan said. " It was going to the big city and big, bad university."
Bobby Lambert, an alumnus from the Class of 1980, said one of his happiest memories was when his first daughter told him she would be attending the UofA. It was only topped a few years later when his second daughter did the same. He was proud of his children, but also excited to relive some of his college memories with them. 
Lambert said when he was choosing where he would go for college, it came down to Rice University, Oklahoma State University and the UofA. 
"I got offered to play football for a small school and that kinda thing," Lambert said. "But I just told my parents, I go, 'You've raised me to be a Razorback,'" 
Bryan grew up watching Razorback games, he said. When he was a teenager, he saw Fayetteville as a beautiful liberal bastion in the Ozark Mountains to which everyone, including him, wanted to move. 
Janet Ryan, a UA alumna from the Class of 1988, said her initial exposure to the UofA was similar to Bryan's. Growing up in North Little Rock, she would often watch Razorback games with her family.  
Once Ryan was a student, she found an even greater sense of community and met many people she would go on to keep in contact with for the rest of her life, she said. 
"So it was great, ya know?" Ryan said. "And I ended up with some of them as lifelong dear friends and some have become good business acquaintances."
Bryan said his parents were both huge Razorback fans, but were unable to enroll at the UofA because his father went to fight in World War ll, and his mother got pregnant as soon as he came home. Bryan's brother was his first family member to attend the UofA.
"In fact, my brother went to school here during the 1969 Texas game that was talked about the other day with such passion, that we lost to Texas 15-14," Bryan said. "To this day he still doesn't like to talk about it. That's a bad memory for a lot of Razorbacks."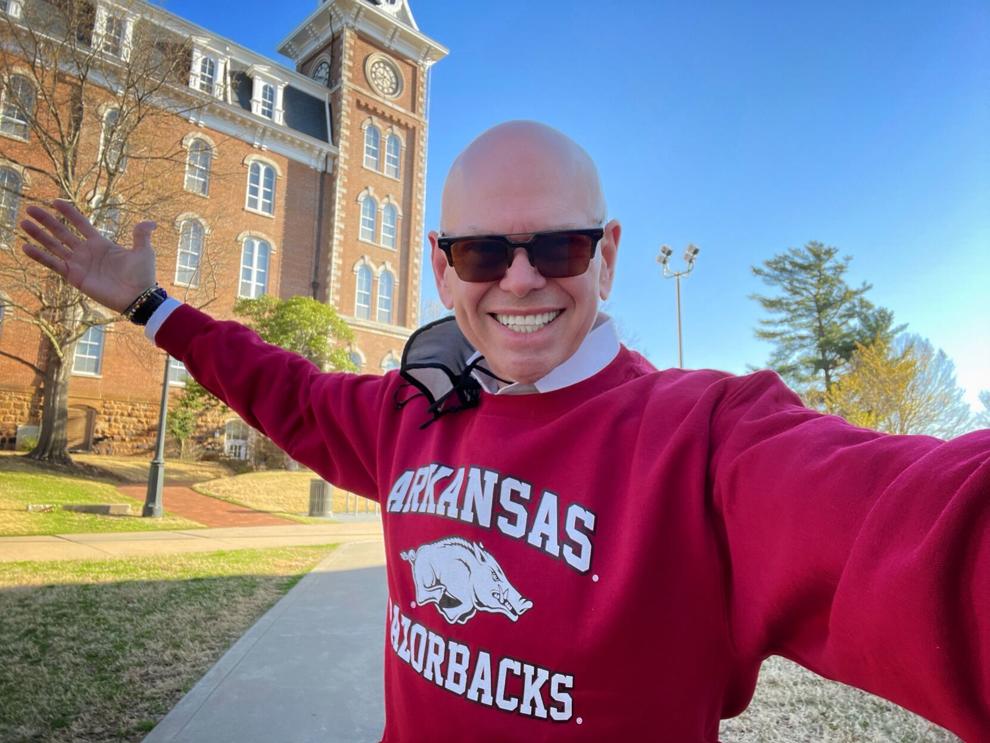 Lambert was also at that game in 1969. He was 11 years old, and his dad got them seats right next to the field. He remembers the game vividly because every touchdown was in the endzone closest to them.
"Every score was on our end of the field," Lambert said. "Sadly, I saw a guy's leg break and, I think his name was Longstreet, Longfellow, something like that. His knee did one of those invert things, and they fell across and got the two point conversion and Texas beat Arkansas. I was so crushed."
Bryan said he does not think much will change among the UA community in the next 150 years, because many institutions he remembers from his time at the UofA still exist today. 
"After school I walked down Dickson Street and George's (Majestic Lounge) was there when I was a student, Maxine's (Tap Room) was here when I was a student, Collier Drug Store was here when I was a student," Bryan said. "So some of the places of course have changed, but the vibe of Dickson Street itself has not really changed."
Ryan, however, thinks change is both inevitable and important within a close-knit community like the UofA. 
"I've worked for one corporation going on 25 years and it changed and evolves," Ryan said. "I don't think you can grow without change and the UofA is very similar in that way. You want it to change because that means it's growing."