Some UA students living in Reid Hall have reported mold growing throughout the building in places such as the ceiling, bathrooms and on personal items.
Barstool Arkansas posted photos on Instagram on Oct. 7 of full-grown mushrooms in shower stalls on floors seven and eight. The post resurfaced concerns over living conditions and health for residents in Reid Hall as a whole, a recurring issue, which started in 2018.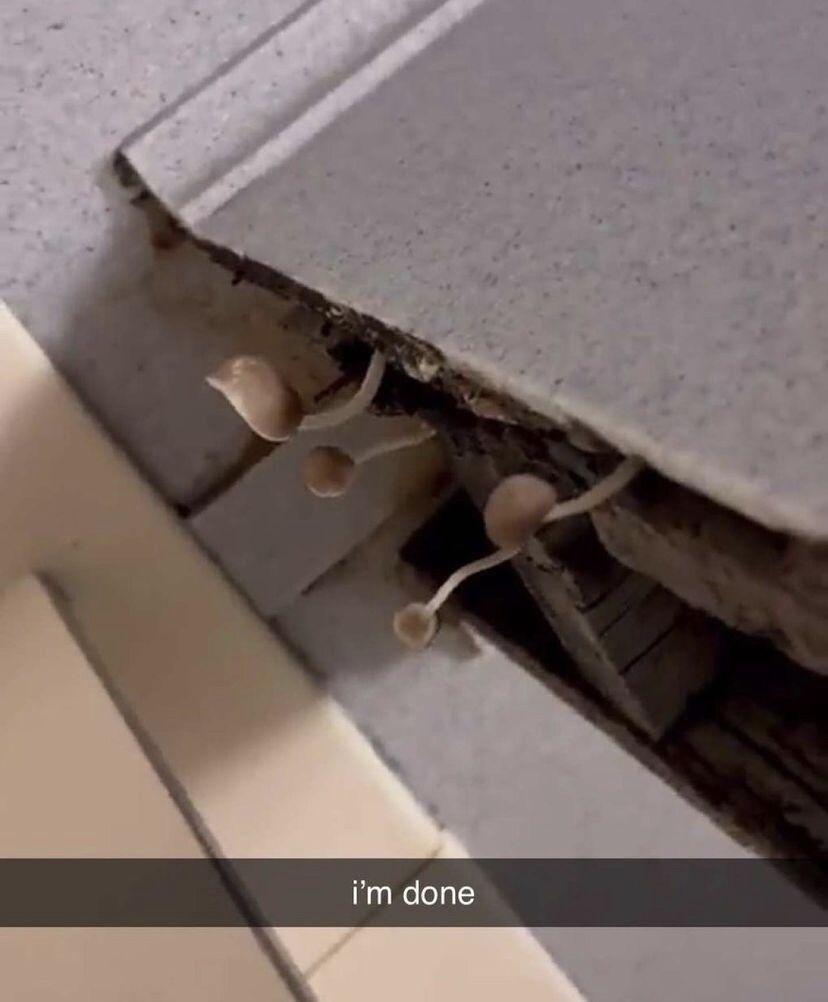 Christopher Spencer, assistant director for marketing and strategic communications, spoke on behalf of Takama Statton-Brooks, interim vice chancellor for University Housing.
UH received its first report this year at the end of August with three submitted work orders about potential mold in Reid Hall. After coordination with the Environmental Health and Safety office, no mold was found, Spencer said in an email.
Reid Hall After Hours, an Instagram account created to highlight the issues in the dorm, posted pictures of its unsanitary conditions, including mold and mushrooms, as recently as Feb. 28.
"I knew the mold in Reid was bad prior to moving in because of previous residents, but I didn't know it was bad until we were given Petri dishes for biology," sophomore chemistry major Mataya Pathoumthong said. "I swabbed the vents, door knobs, just anywhere in Reid and after (a while), a lot of mold appeared."
Pathoumthong spent her entire freshman year in Reid Hall with no improvement. Many residents at the time, including Pathoumthong, filed maintenance requests in hopes university officials would be quick to fix the issue, she said.
It is impossible to rid of all indoor mold and its spores, but it can be mitigated by controlling the environment's moisture, according to the United States Environmental Protection Agency.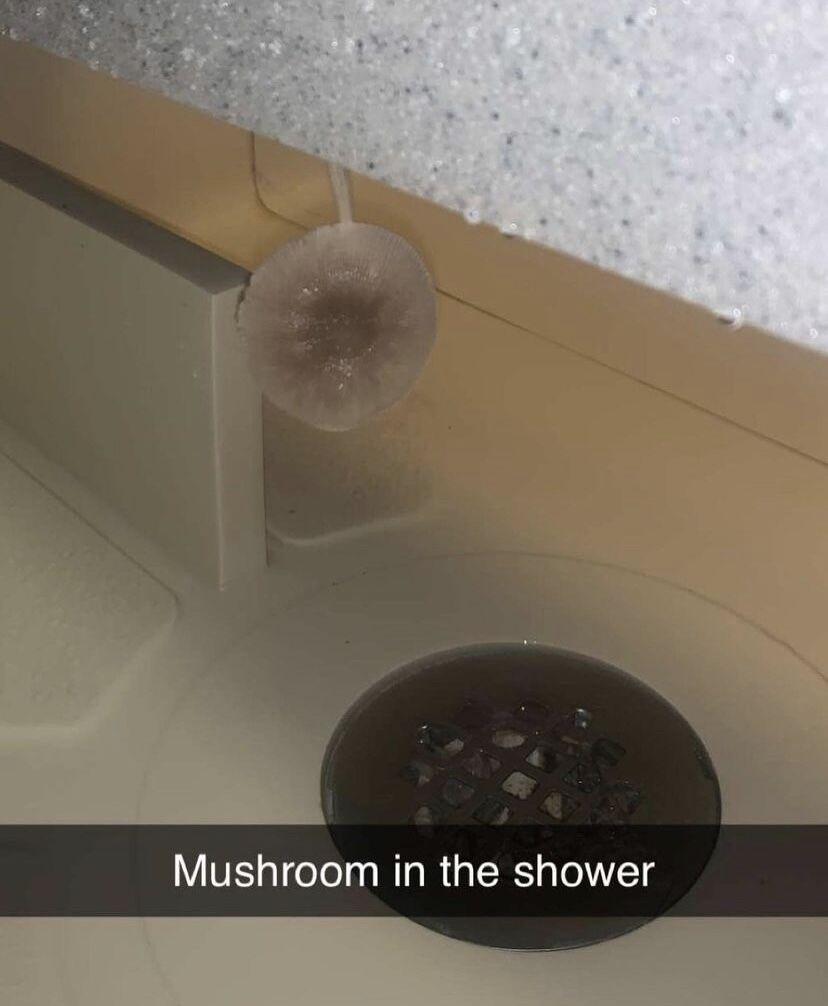 "It's affecting a disproportionate group in the college," senior Reagan Stanley said. "Affecting students who are incoming to the college, affecting their health, their overall mental health as well and making them unable to properly go to class in a higher education system, which I feel is not a great statement for the college."
Many other students have experienced molding issues in Reid Hall, with over 15 students requesting to stay anonymous during interviews in fear of retribution from the UofA. Others are more worried about the effects it could have living on campus.
"I think people's fear is that if they say something and it becomes a health issue, we would all have to move out while they investigate (and) clean, and we don't want to have to deal with that," freshman biology major Maggie Andress said.
Andress noticed mold on her ceiling Oct. 22 on the eighth floor. It has yet to take effect on her health, but the same cannot be said for other residents. Pathoumthong said she has been constantly sick, and a resident who asked to remain anonymous reported waking headaches, sinus congestion and a sore throat.
Adequate evidence has been found linking indoor exposure to mold with upper respiratory tract symptoms, asthma symptoms and immune-mediated conditions, according to the Centers for Disease Control and Prevention.
UA officials have yet to publicly voice concerns over residents' health and the compensation of those affected by the mold. University Housing officials plan to work with the Environmental Health and Safety office as soon as reports come in, Spencer said.
"The dorm is kind of notorious on campus for being humid and having mold," Andress said. "But it's a running gig in Reid Hall."