Update: March 8, 7:07 p.m.
Joseph O'Neill was released from the Washington County Jail on a $50,000 bond March 5, Washington County Sheriff's Deputy Charles Grimes said. O'Neill's arraignment is set for April 6.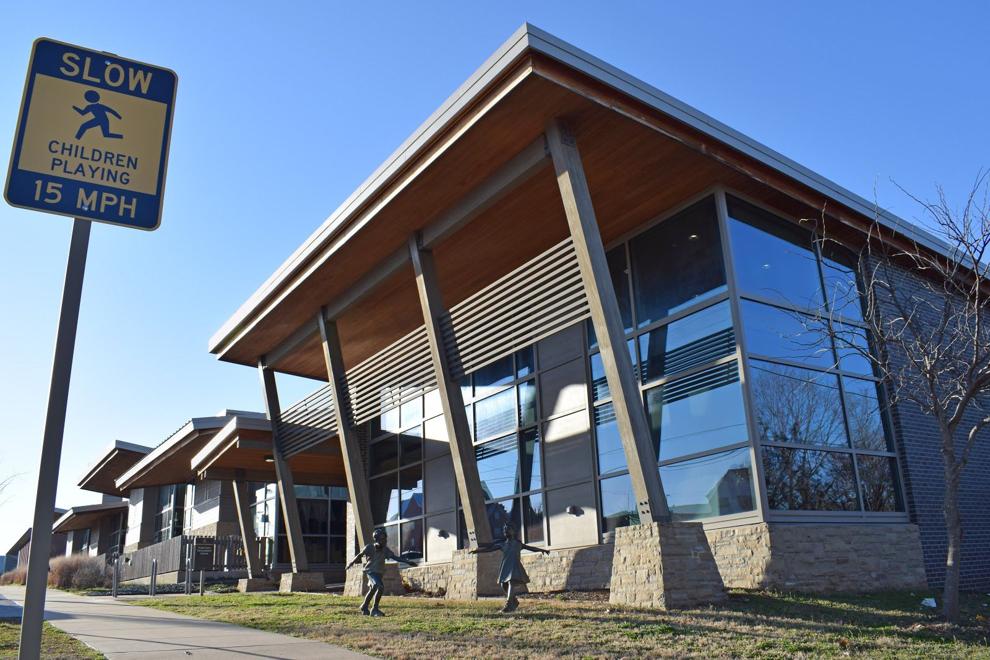 UA Police Department officers arrested a teaching associate Wednesday on one count of rape and two counts of sexual indecency with a child, according to the UAPD Daily Crime Log.
Joseph O'Neill, 31, a teaching associate at the Jean Tyson Child Development Center and a UA alumnus, was booked into the Washington County Jail at 1:34 p.m. on Wednesday. He was charged with two counts of sexual indecency with a child and one count of rape-forcible fondling, which is the forced touching of another person's genitals for sexual gratification.
A Rule 8.1, or first appearance hearing, where a judge will explain the defendant's constitutional rights and can decide on bond, is set for 7:45 a.m. Friday.
UAPD is not aware of any prior arrests or convictions of O'Neill, UAPD Capt. Gary Crain said.
UAPD received a report at 11:28 a.m. Monday of sexual indecency with a child, which reportedly occurred between Jan. 6 and Feb. 27 at the center.
O'Neill was suspended and banned from the center after the department received the report, according to a March 2 RazALERT issued at 3:42 p.m.
Sexual indecency with a child occurs when someone over 18 exposes themselves to or engages in sexual contact with a person under 15, or when the adult coerces the child to expose themselves, according to Title Five of the Arkansas Code.
Sexual indecency with a child is a Class D felony under Arkansas Law. Class D felonies in Arkansas are punishable by up to six years in prison and a fine of up to $10,000.
Rape is a Class Y Felony in Arkansas – the most severe class of felonies – and is punishable by imprisonment for 10-40 years or life in prison.
Because the alleged Tyson Center victim is a minor, the name of the victim can not be released, UAPD Capt. Crain said.
In a RazALERT issued March 2, UAPD asked parents to speak with their children to be sure there are no additional victims.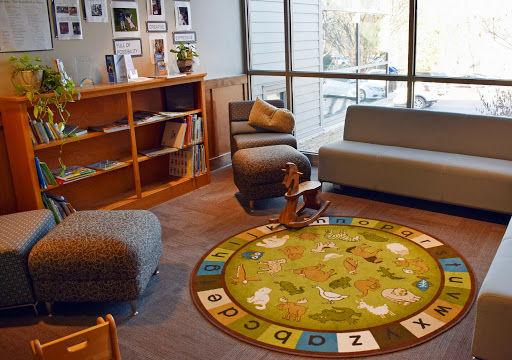 RazALERT is an emergency notification system that sends text messages, emails and phone calls to university students and staff any time there is a threat to campus safety, according to the UA Campus Safety webpage.
Joseph O'Neill was terminated Wednesday when charges were filed, said Amy Schlesing, UA executive director of strategic communications, in an email.
O'Neill was hired at the Tyson Center on Aug. 12, 2019.
In addition to the standard university criminal background check, all prospective Tyson Center employees are run through the National Criminal and Sex Offender Registry, the DHS Child Maltreatment Registry and additional state and federal criminal background checks by the FBI, Schlesing said. They must also complete additional training in child protection and mandatory reporting and meet minimum state licensing standards for childcare workers.
Schlesing said multiple measures are designed to protect the center's 150 children from sexual misconduct, including the "open and transparent design with windows in rooms and doors to maximize visibility within classrooms and all areas with children." All classrooms have teacher teams so no classroom is assigned a single teacher, Schlesing said.
This is an ongoing report. The Arkansas Traveler will update this story as information is made available.